Home Page
About The Fish That We Fish For
Newsletters
OUR FISHING COURSES
Trout Fishing
Sea Trout Fishing
Salmon Fishing
Grayling Fishing
Salt Water Bass &
Pollack Fishing
Casting Tuition
EXCLUSIVE PRIVATE FISHING
Click for Info & to Apply
FISHING HOLIDAYS
| | |
| --- | --- |
| | Alaska(USA), Argentina, Azores, Bahamas, Belize, Brazil, Canada, Canada, Chile, Congo, Costa Rica, Denmark, Egypt, Gabon (AFRICA), Gambia, Greenland, Iceland, India, Ireland, Kenya, Kola(USSR), Lithuania Mexico, Mongolia, Montanna(USA), New Zealand, Norway, Scotland (UK), Seychelles & Mauritius, South Africa, Southern Tanzania, Sweden, Wales(UK), Zambia, Zimbabwe |
Personal & Corporate
FISHING VIDEOS
_Click too See Our Video Collection
CORPORATE DAY
_Cost Effective Fishing
FISHING GIFT FOR B'DAY / XMAS
_For Partners & Friends
BOOKINGS
Click Here to Book a Course
ACCOMMODATION
Places to Stay In Bala
CONTACT DETAILS
Email:
Click Here to Email Us
Mobile:
+44(0)7795 214 934
Online Enquiries:
Click Here to Send Enquiries
Location:
Address, Map & Directions
SPONSORS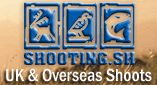 CASTING TUITION Personal and Individual, and for Small Groups
The Instructor Bob Glynn 'Release is important especially with grayling they do need good recovery time but they fight well giving there all' hold the fish in the water supporting it until it wants to swim away also note fast moving water helps recovery as it is better oxygenated.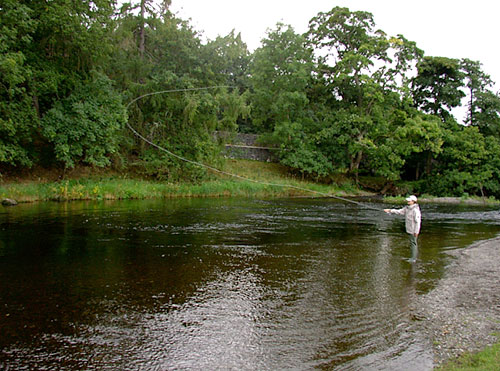 Young lady client 2nd day showing good technique left foot could have been more forward, but good stop position allowing the line to open up into a nice open loop.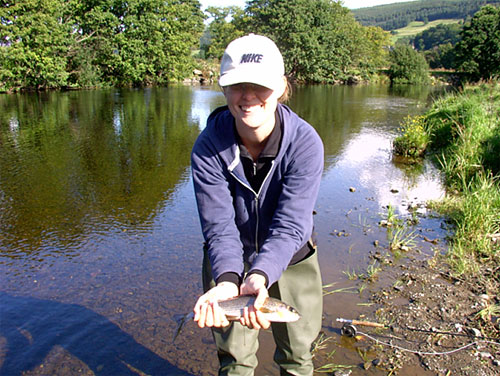 And the 3rd day result when it all comes together sometimes we get lucky on first day I am proud when I see the end result and know they will never forget me!
Advanced Casting and Tune ups.